Gambell and Nome Alaska
May 31-June 11, 2007
I recently went on a birding tour of Alaska which focused on the remote location of Gambell and the less remote areas surrounding Nome. The tour guides were among some of the most notable names in North American circles ( Jon Dunn, Paul Lehman and Louis Zemaitis ). We had a great time and many new species of birds were seen by all. If you ever have the opportunity to bird in these areas I would highly recommend it. Just be prepared for the weather conditions which can change in a heartbeat. Due to the proximity of the Arctic Circle it never gets dark during the night at this time of year. The average temperature at Gambell was around 38 degrees with wind most days. Fog is possible at any time and can last for quite some time canceling flights, etc. Luckily for us we encountered no problems flying into or out of Gambell. The Nome area was warmer with average temperatures in the 50's.
NOTE: I've included a excellent informational link if your interested to see where Gambell is and a little about birding and the native inhabitants: http://www.tsuru-bird.net/gambell/
Below is a collection of photographs which various birders took (I reworked a lot of these images in Photoshop). It is only a small sampling of what was actually seen but it includes some of the nicer birds that were seen. Some are rare and some are common...it's all relative.
Aleutian Tern (Nome area)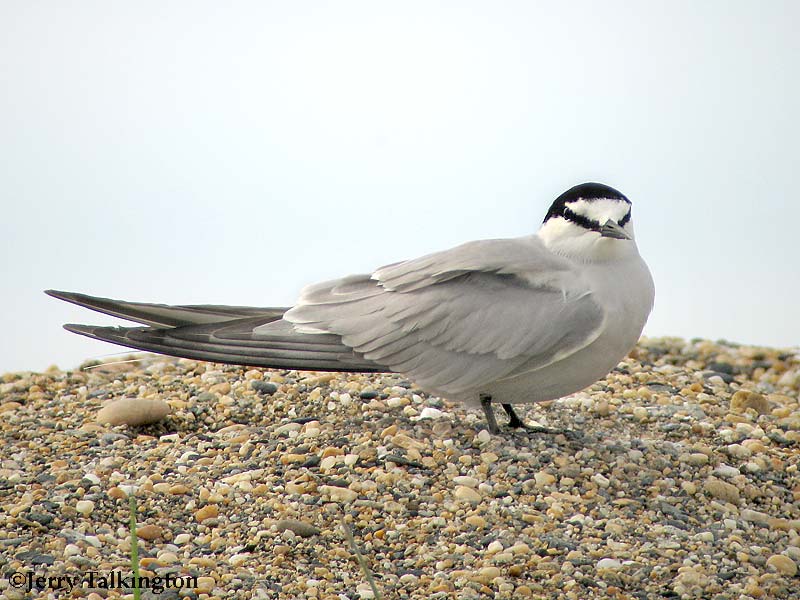 Common Eider (Nome area)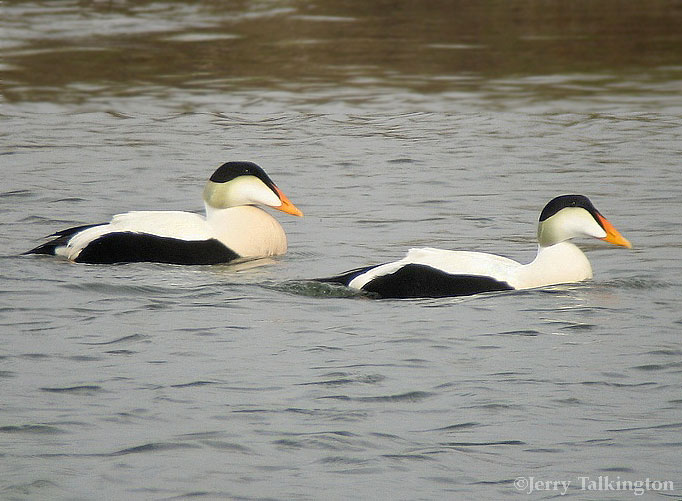 Spectacled Eider (Nome area)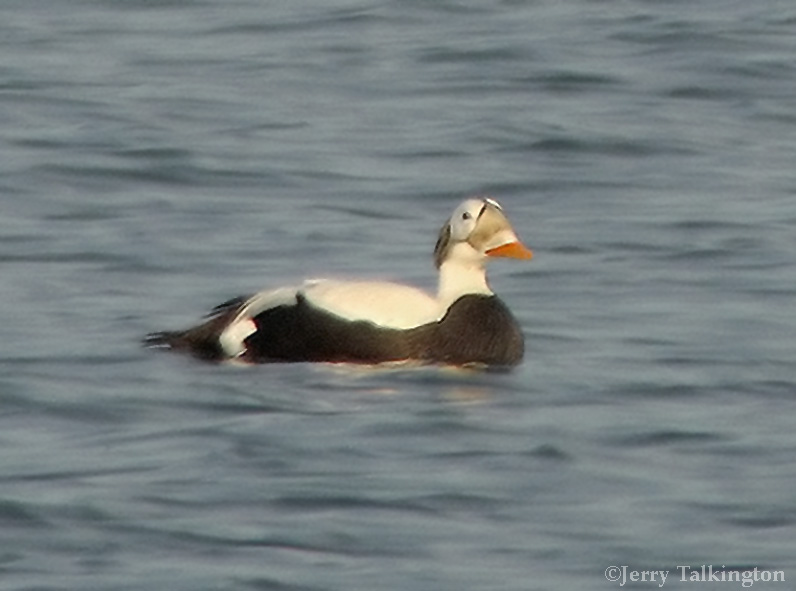 Common Ringed Plover (Gambell)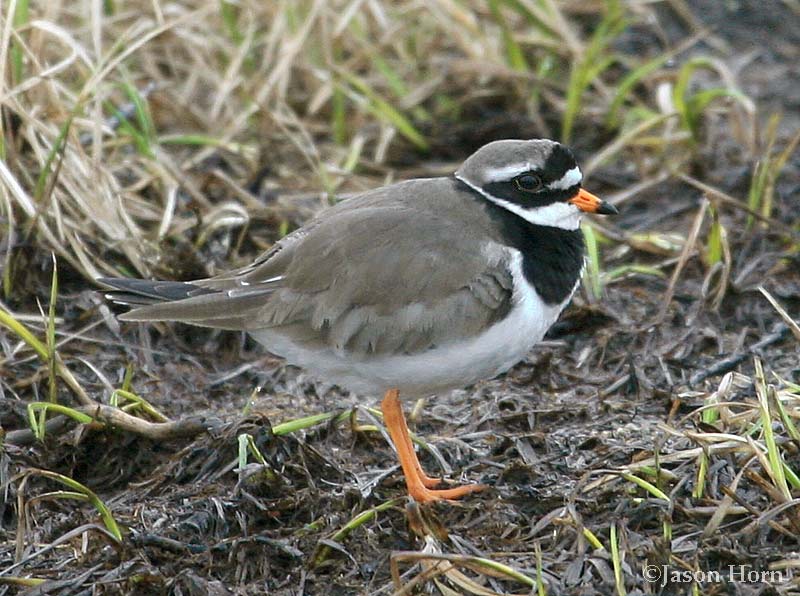 Great Knot (Gambell)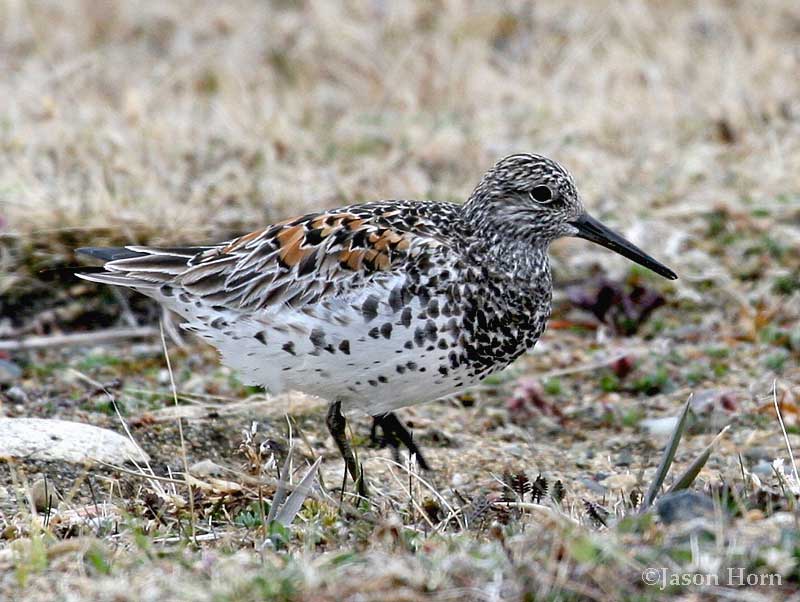 Temminck's Stint (Gambell)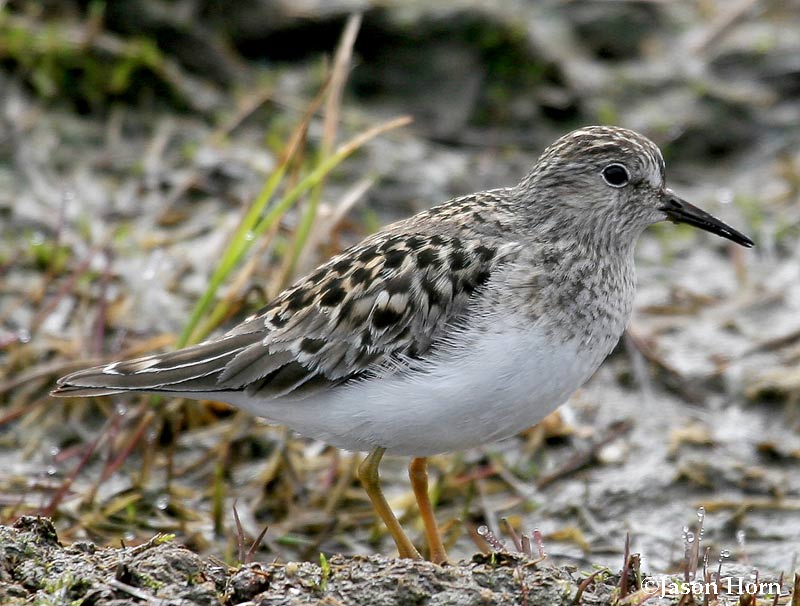 Gray-tailed Tattler (Gambell)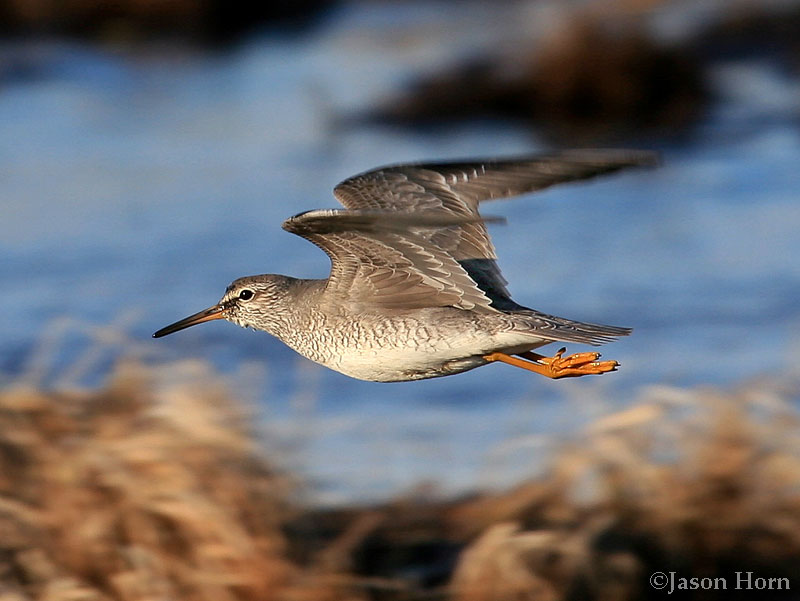 Ivory Gull (Gambell)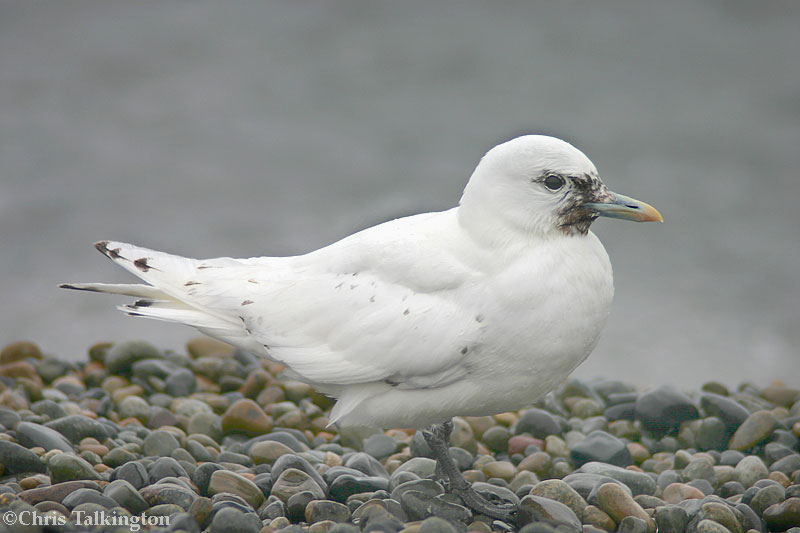 White-tailed Eagle (Gambell)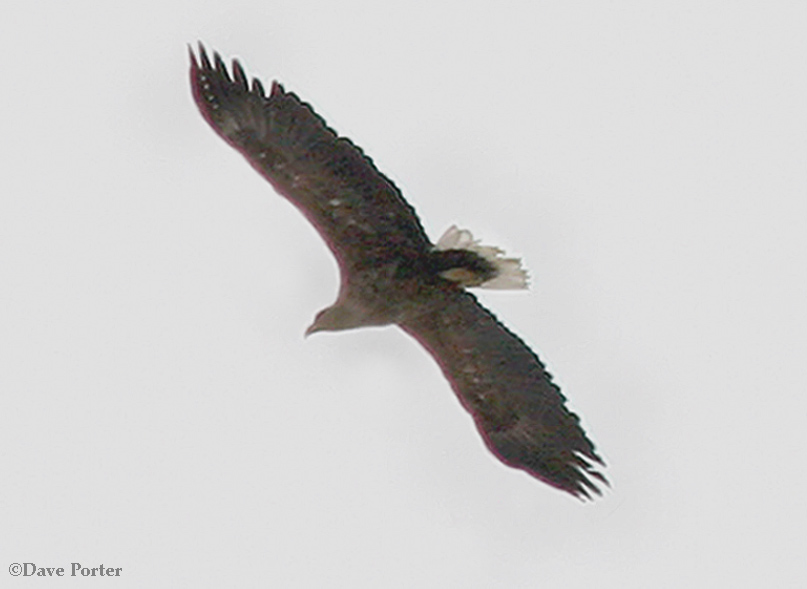 Arctic Warbler (Gambell)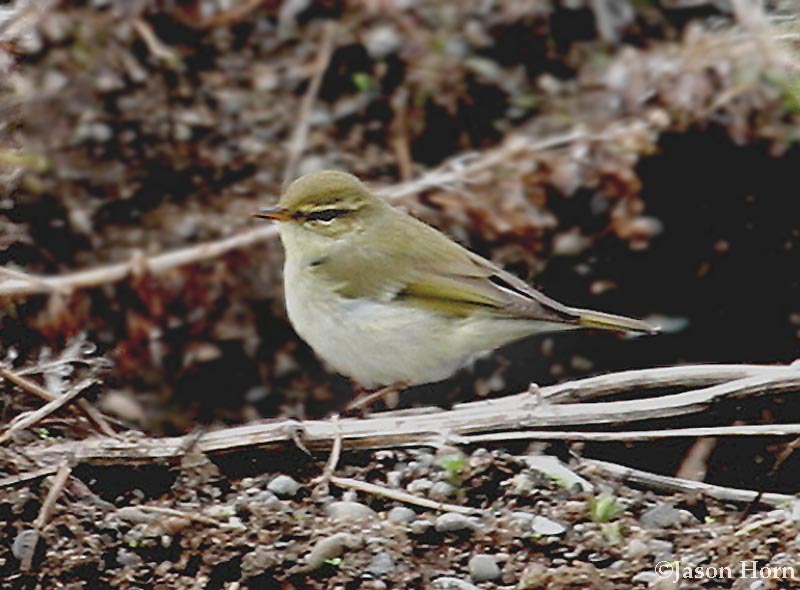 Least Auklet (Gambell)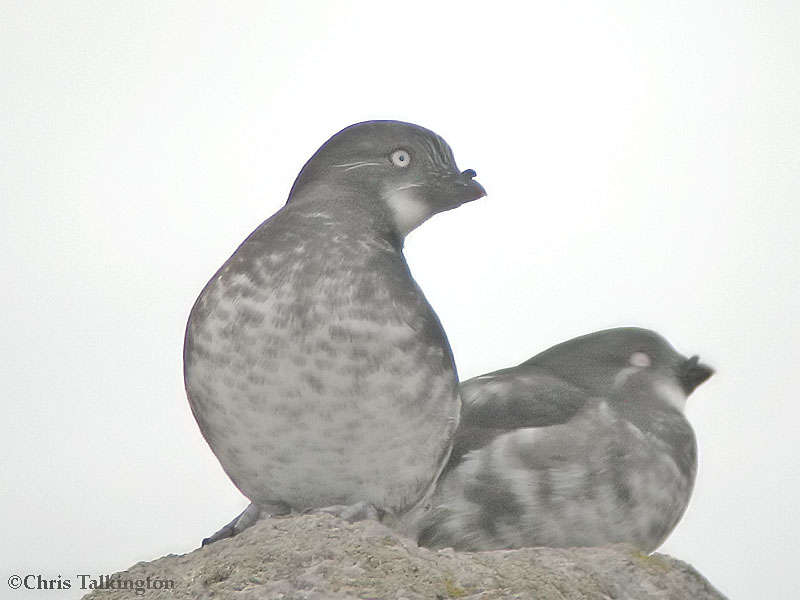 Parakeet Auklet (Gambell)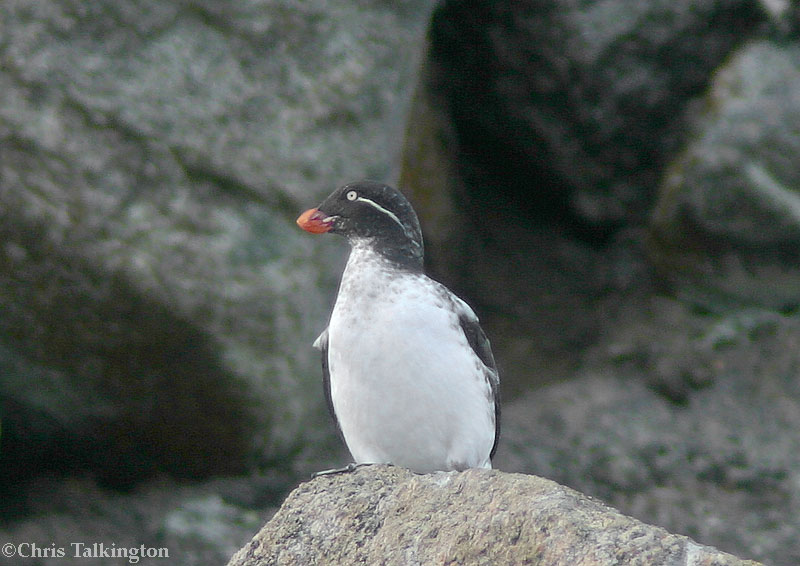 Crested Auklet (Gambell)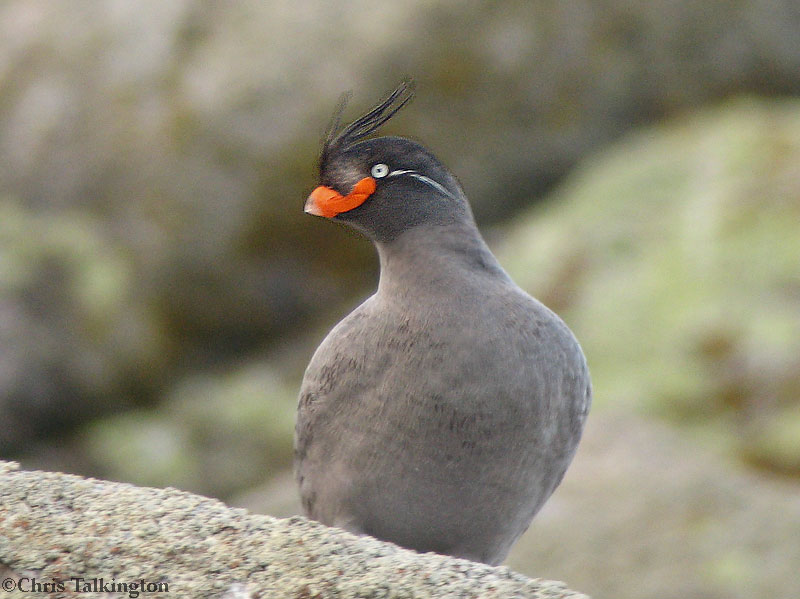 Northern Wheatear (Nome area)
Bluethroat (Nome area)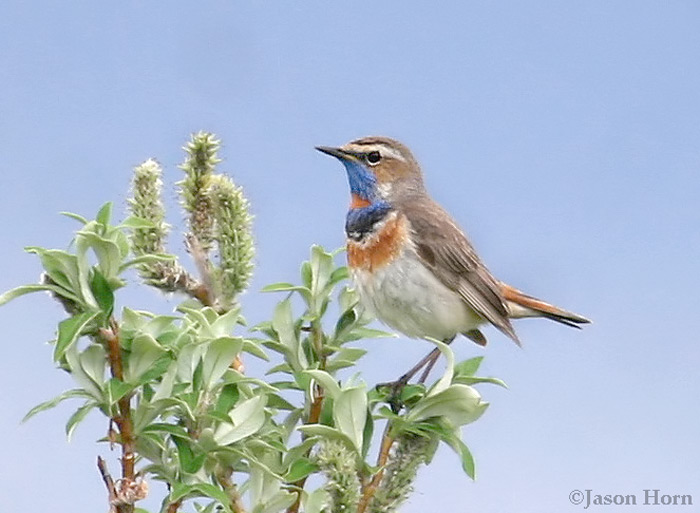 Tufted Puffin (Gambell)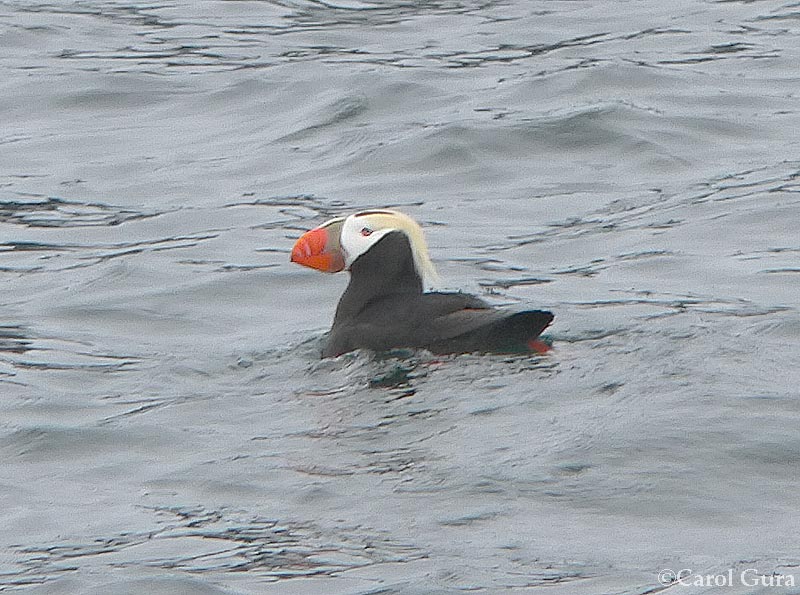 Northern Fulmar (Gambell)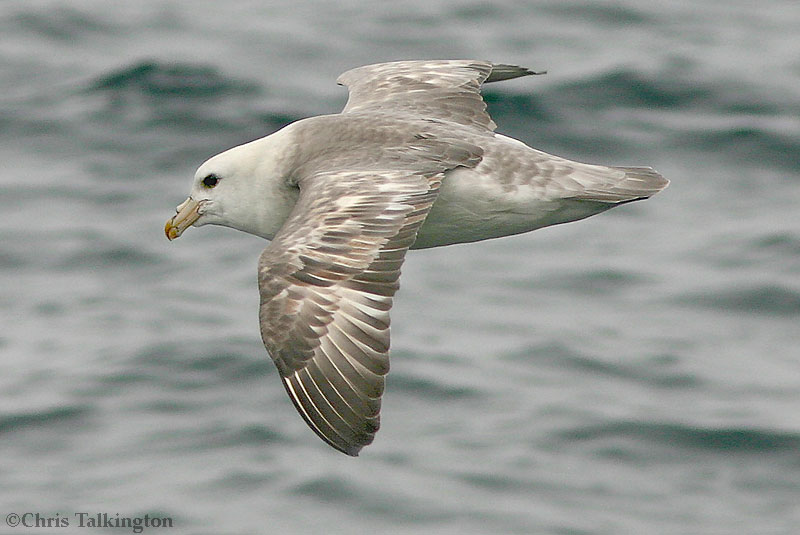 Horned Puffins (Gambell)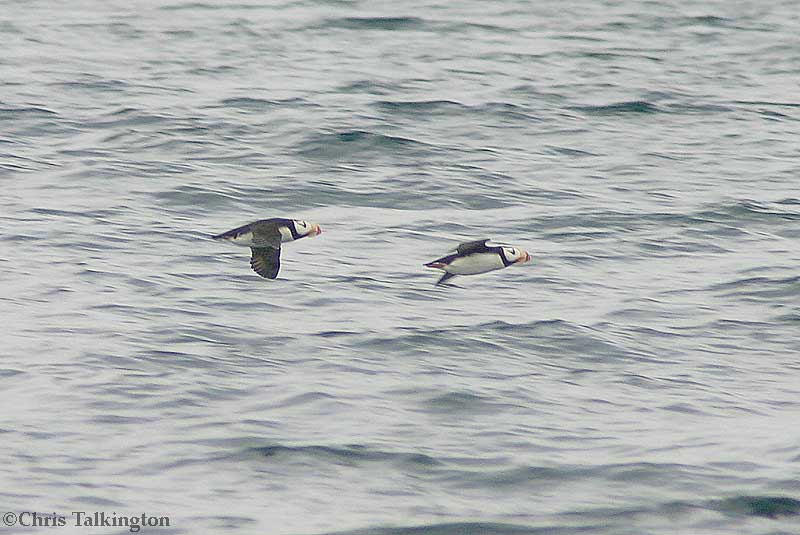 Thick-billed (lt) and Common Murre (rt) (Gambell)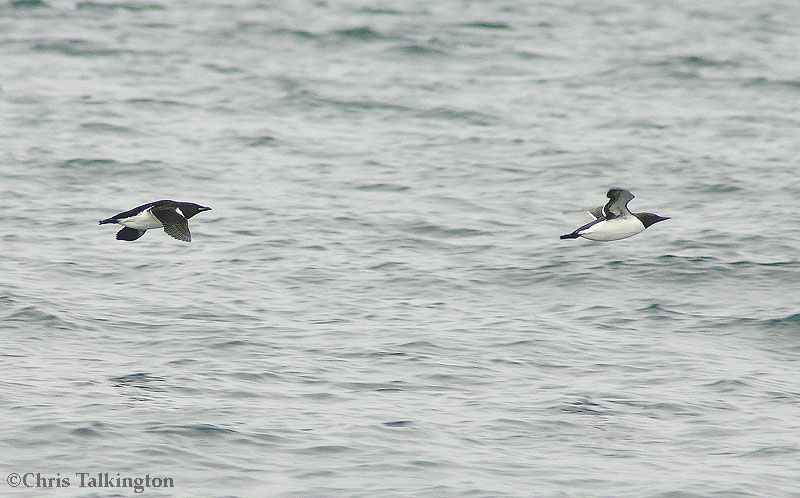 Willow Ptarmigan (Nome area)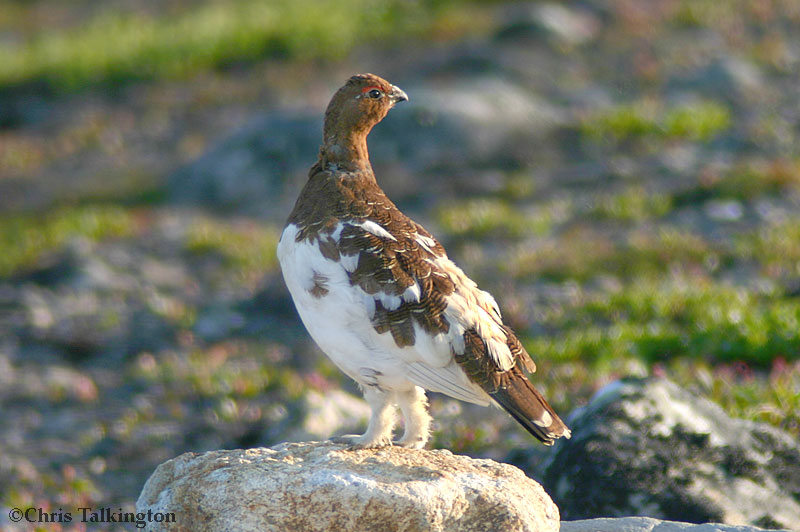 Red-necked Phalarope (Gambell)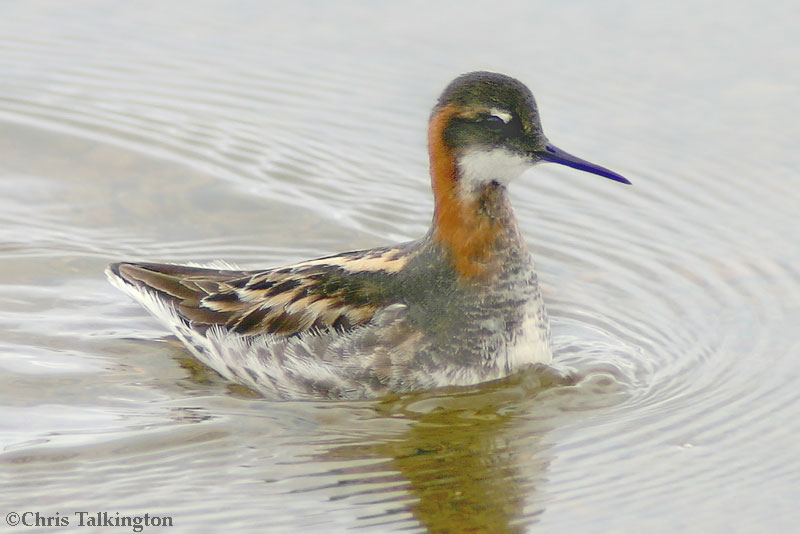 Red-necked Stint (Gambell)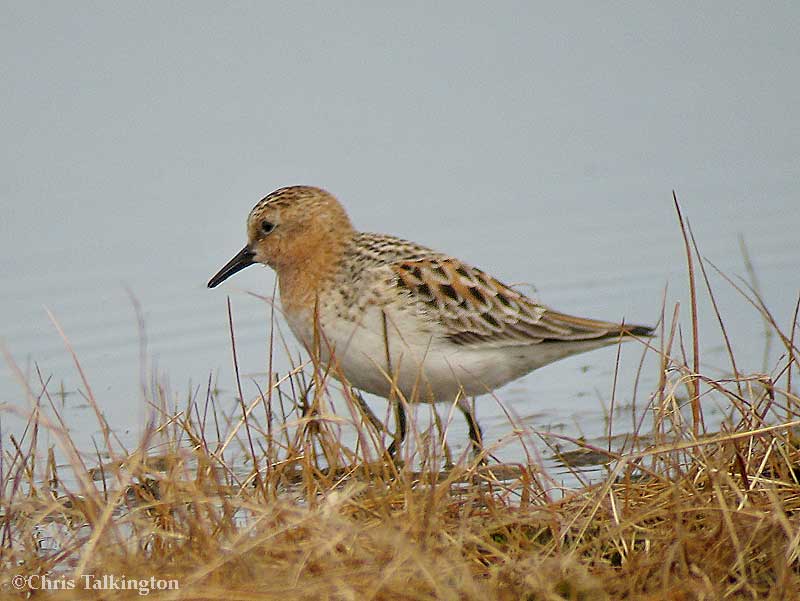 Rock Sandpiper (Gambell)